Aavishkar plans $150mln fund for Africa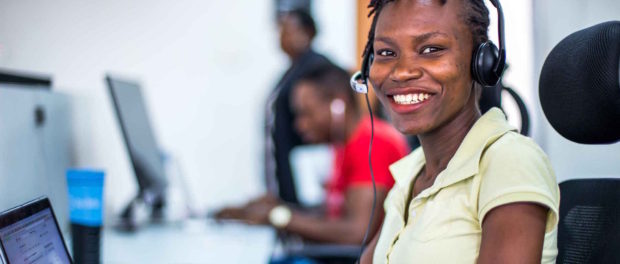 According to reports, Aavishkar, an impact investor based in India, is planning to raise $150 million in invest in African opportunities. The fund will start being raised in the middle of 2017 and is epxetced to hold its final close the following year.
The new African fund will focus on businesses which target lower income consumers with a particular emphasis on those in the agricultural, fintech, education, energy and healthcare sectors. It's expected that the fund will make investments ranging in size from $500,000 to as much as $5 million.  Opportunities in Kenya, Tanzania, Rwanda, Ethiopia, Nigeria and Ghana will be of particular interest to the fund.
Quoted on news website Livemint, Aavishkar Founder VIneet Rai said, "The focus will be on making commercial returns while making a significant impact and we will use the sow-tend-reap strategy of multiple round investing and will be an early investor."
Once operational, the Africa Fund will be the second of Aavishkar's seven funds to pursue an international strategy and will be the latest step in the firm's strategy to increase its assets under management across its equity and debt businesses to $3.5 billion by 2024.