ABO Capital acquires Angolan school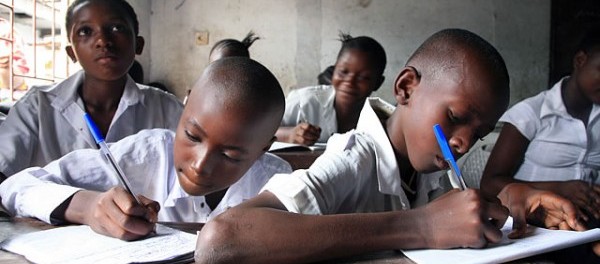 ABO Capital, the Angolan investment firm headed by Zandre Campos, has acquired Complexo Escolar Privado Internacional in Benfica, a suburb south of the country's capital Luanda. Terms of the deal for the 768-pupil facility remain undisclosed.
Also known as the Turkish School, CEPI started life in 2007 since when enrollment has expanded consistently, reaching 768 pupils in the current academic year. The increase in the size of the student body has forced the school to build new facilities and the investment by ABO Capital will help bring the construction project to completion.
The move is a first step in building an educational platform for ABO Capital,  which plans to open up three additional schools in the near future. The firm, which was previously know as Angola Capital Investments, also targets opportunities in a number of other sectors, including energy, healthcare, real estate, technology and transportation.