Abraaj-backed Libstar's acquisition of Natural Herbs given green light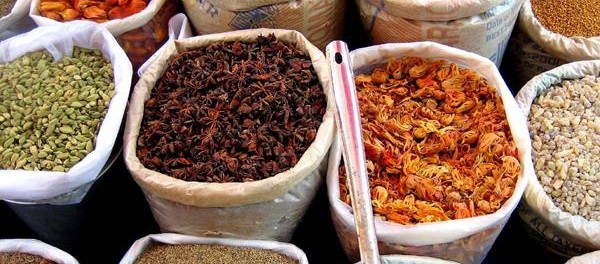 South Africa's Competition Commission has approved, without conditions, Abraaj-backed Libstar Holding's acquisition of Natural Herbs and Spices. The Dubai-based private equity firm acquired a majority stake in Libstar, a South African personal care and food company, in a secondary deal from Metier, Old Mutual Private Equity, Development Partners International and Lereko in an undisclosed deal.
The Libstar deal was the first investment for Abraaj's third dedicated sub-Saharan fund, which held its final close at $990 million in April 2015. The fund's strategy is to create value by building local companies into regional champions through a combination of organic growth, add-on acquisition, strategic repositioning and consolidation strategies.
In an emailed response to food industry news, insight and research portal just-food.com, André Naudé, Executive Director at Libstar said "Although approved by the Competition Board, [the] deal [is] not finalized as we are still busy with the due diligence."