Actis exits Emerging Markets Payments in $340mln deal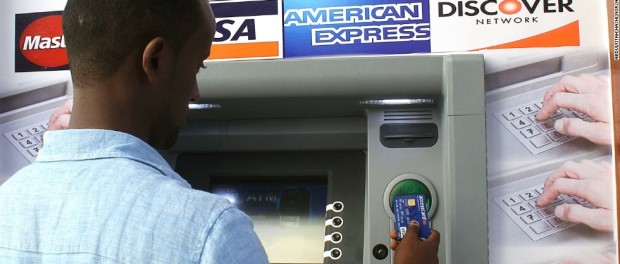 In a full exit, Actis has agreed the sale of Emerging Markets Payments to Network International in a $340 million deal, reportedly earning the emerging markets investor a 3x return and 27% IRR. The transaction is the first acquisition made by Dubai-based Network International since private equity firms Warburg Pincus and General Atlantic bought a 49% stake in the payments company from The Abraaj Group in November last year. The deal, which is subject to regulatory approvals, creates the largest payments processor in the Middle East and Africa.
Actis established the electronic payment processor as a 'buy and build' platform in 2010, bringing on an experienced management team and making three acquisitions since then, helping Emerging Markets Payments deliver 30% in annual growth since it was launched. Today it provides electronic payment services to over 130 banks, 35,000 retailers, governments and consumer finance institutions in 45 countries in the Middle East and Africa, giving it the broadest footprint of any payments business in the region.
"Together, we successfully acquired businesses in Egypt, Jordan and South Africa and merged these three businesses into the rebranded EMP platform," commented Rick Phillips, a Partner at Actis. "We instituted international governance standards; expanded into West and East Africa; and introduced cutting edge payments technology to a market thirsty for innovation. EMP today is a terrific business and we are delighted with its new partnership with Network International."
Actis is one of the largest financial services investors in Africa, with over $1 billion invested in financial services globally and approximately $3 billion invested in businesses across all sectors on the continent.
Morgan Stanley and Clifford Chance advised Actis on the transaction.