Actis hits $500mln final close for Africa Real Estate III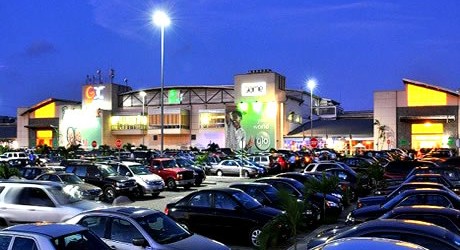 Beating its $400 million goal by 25%, private equity firm Actis has held the final close for its third Africa Real Estate fund at $500 million, garnering commitments from a broad range of local and international pension funds, sovereign wealth funds, development finance institutions and endowments. The new fund is almost double the size of Actis's second Africa Real Estate fund, which closed in 2012 with $278 million.
The new fund will target prime retail, office and industrial development in the capital cities of between seven and eight sub-Saharan African countries and will be invested by a team led by David Morley, assisted by two other partners, Amanda Jean-Baptiste and Louis Deppe as well as 11 other investment professionals based in London, Johannesburg, Nairobi and Lagos.
"This successful fundraising is a further sign of confidence from our investors in our ability to identify the most compelling opportunities across Africa," David Morley was quoted as saying in the statement announcing the fund close. "With this new vehicle, they will satisfy part of the demand for institutional quality real estate in some of the fastest growing cities globally."
Actis is one of the leading private equity real estate investors in Africa, having invested in assets valued at $1.4 billion on a gross asset value basis.
The fundraising for Africa Real Estate III was led by Actis with support from global advisory and capital placement firm First Avenue.