Adenia holds €180mln first close for Fund IV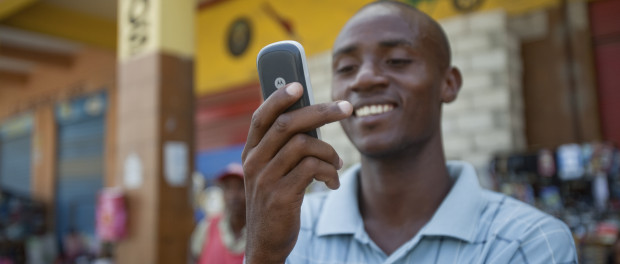 Adenia Partners, a private equity firm focused on midcap and buyout opportunities in sub-Saharan Africa, has launched its fourth fund, securing €180 million to hold a first close. The amount raised represents 90% of Adenia IV's €200 million target. The has set a hard cap of €230 million.
Christophe Scalbert, a Principal based in Adenia's Abidjan office, led the fund raise. The size of the fund dwarfs Adenia's prior funds and is more than double the size of Adenia III, a €96 million vehicle which was launched in 2012. A little over 70% of commitments were made by investors in Adenia's prior funds, all of whom increased the size of their allocations, while 25% of the commitments were made by several LPs new to the firm.  A mix of international institutional investors, regional and European individual investors, entrepreneurs, family offices and foundations all contributed to the fund. Adenia's directors and principals hold 4% of Adenia Capital IV between them.
The fund, which is yet to make an investment, will back profitable companies generating between $5 million and $40 million in turnover, with EBITDAs of between $1 million and $7 million. Deals will be sourced in a variety of sectors including consumer goods, business services, manufacturing, financial services, ICT and telecommunications, and hospitality.
The fund's strategy remains consistent with those pursued by Adenia's prior funds, seeking to make control buyout or growth capital investments in market leaders which have strong potential for operational improvement. In combining differentiated approach to asset selection, the provision of capital and hands-on engagement with the portfolio firm helps maximize value creation prior to exit.
To date, the fund raise has been completed without the involvement of a placement agent. Solomon Wifa of Wilkie Farr acted as legal advisor to the new fund.