AFC lead arranger in $425mln mezzanine facility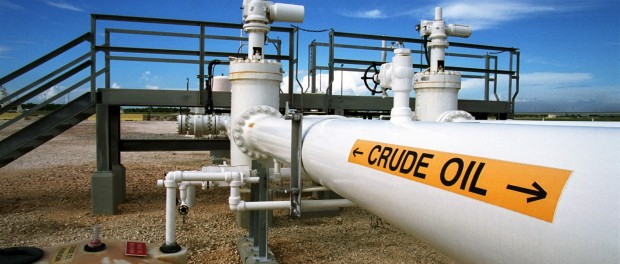 Africa Finance Corporation is acting as the lead arranger of a senior mezzanine facility New Age (African Global Energy), an oil and gas exploration, development and production company with assets in Africa. AFC is investing $75 million in the deal which, when other lender commitments have been secured, will total almost $425 million. EIG Global Energy Partners and a Middle East-based Sovereign Wealth Fund are among the other lenders on the deal.
AFC and the lender consortium are disbursing an initial $350 million of the facility immediately. The funds will allow New Age to refinance its existing loan facility and develop projects in Nigeria, the Republic of Congo as well as expanding operations in several other countries. The funds will enable New Age to ramp up production across the continent.
Commenting on the deal, Andrew Alli, AFC's President & CEO said " New Age has enjoyed considerable operational success in recent years across its Pan African portfolio and we would like to help them build on these foundations for the future. The company's well capitalised existing shareholder base, now complemented by a new financing from top tier financial institutions with a long history of investing in global oil and gas projects, is a testament to the confidence in the business model and provides comfort on New Age's ability to successfully execute future large scale capital projects."