AfDB commits $25mln to Abraaj Growth Markets Healthcare Fund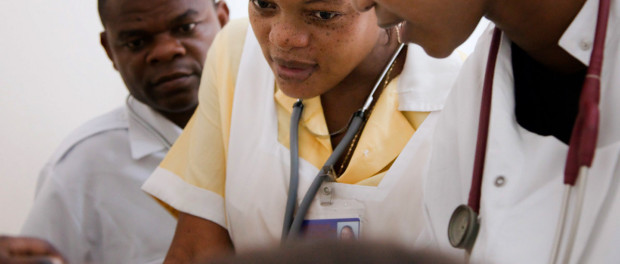 The African Development Bank's Board of Directors has approved a $25 million commitment to the Abraaj Growth Markets Health (Africa) Fund, the parallel Africa-focused partnership of Abraaj's Growth Markets Health Fund, which is currently in the market looking to raise up to $1 billion.
The fund will target opportunities driven by the expanding demand for healthcare services from Africa's growing middle class and rapidly urbanizing population, improving the quality of healthcare infrastructure and healthcare services. According to details provided by another development finance  institution in the fund, Abraaj Growth Markets Health Fund will make acquisitions and undertake greenfield and brownfield projects to create sustainable and affordable healthcare eco-systems in urban areas. Companies that provide healthcare services, distribute medicines and medical technologies and retail pharmacies are among the types of businesses the fund will seek to invest in.
As one of the leading emerging markets private equity investors, The Abraaj Group has made over 18 healthcare investments in Africa and has an extensive track record of private equity healthcare management on the continent.