AfDB commits $5.6mln to IPDEV2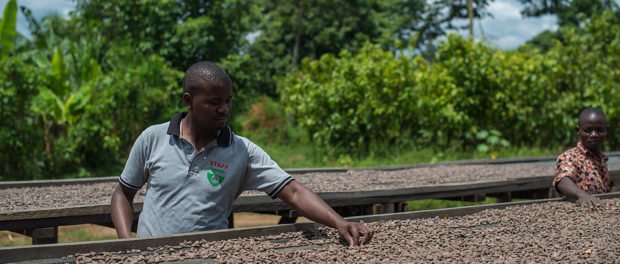 The African Development Bank's Board of Directors has approved a $5.6 million commitment to I&P Developpement 2, a fund-of-funds being sponsored by French impact investor, Investisseurs & Partenaires.  The investment is a significant boost to the size the fund which is targeting 20 million euros at final close.
The fund, which held a 9.5 million euro first close in November 2015, aims to finance ten impact funds in ten African countries over the 10 years of its life. IPDEV2 will provide up to a third of the capital required by each African fund as well as catalyze financial resources from African business angels and other private investors. To date, three funds–Sinergi Niger, Sinergi Burkhina and Teranga Capital–have been funded and are already operational in Niger, Burkina Faso and Senegal.
Seven other impact funds will be launched in seven additional countries including Cote d'Ivoire, Ghana, Mali, Cameroon and Madagascar. Each will provide between €30,000 and €300,000 in equity to up to 500 African small growing businesses, directly creating 15,000 formal jobs on the continent.