AfDB invests $50 million in StanChart-backed CEC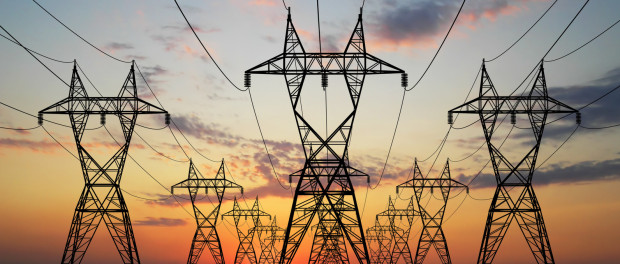 Last week African Development Bank (AfDB) announced that its Board of Directors approved a $50 million investment in CEC Africa Investments (CECA), a multinational power company headquartered in Nigeria and Zambia. The investment is a combined equity/convertible debt deal and represents AfDB's first equity investment in a power company with interests across Africa. CECA targets investments across the energy value chain, reducing electricity losses and improving the overall economics in the continent's power sector.
To date, CECA has been capitalized with assets in excess of $100 million by Copperbelt Energy Corporation (CEC), and is targeting a capitalization of $500 million within the next 3 to 5 years. According to the press release, a number of other investors have been identified and the company expects to hold a first closing of $150 million by the third quarter of this year. AfDB's investment is in line with its strategy of promoting infrastructure development, regional economic integration, private sector development, governance and accountability, as well as skills and technology development.
"By supporting an indigenous power developer (CECA), the Bank is helping create a pool of pan-African investors besides assisting in mobilizing the necessary capital to increase access to energy in Africa," said AfDB President, Donald Kaberuka.
CECA looks to acquire and develop distribution and transmission assets and complimentary greenfield generation projects across sub-Saharan Africa.  To date, CECA has invested in two Nigerian operating companies; Abuja Electricity Distribution Company and North South Power, which holds a 30-year concession on the 600MW Shiroro Hydro Power Plant. Both assets were acquired as part of the Nigerian government's Power Sector Privatization Program. Additionally, CECA is developing a number of greenfield power projects in West and Southern Africa, as well as pipeline spanning Eastern and Central Africa.
In March last year, Standard Chartered Private Equity's (SCPE) Africa division invested $57 million into Zambian Energy Corporation, the controlling shareholder of CEC in a structured equity investment that equated to an almost 26% stake in CEC.