Afinitas seeds Adventis with $2.5mln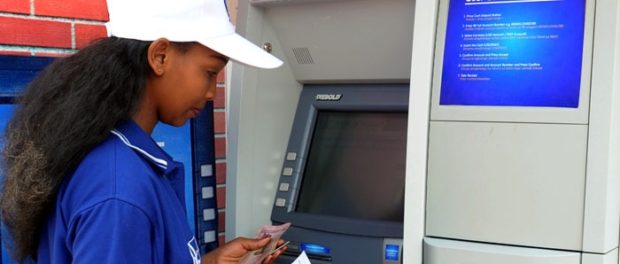 Afinitas, the investment company founded by Rupert McCammon in 2015 and listed on the venture capital board of the Botswana Stock Exchange, is investing $2.5 million in Adventis, a new African financial services company which will be incorporated in Jersey. Afinitas will own 66.6% of the new entity with the balance owned beneficially by the Adventis's new Managing Director designate, Joseph Rohm.
The investment is a bet on Africa's demographic dividend, which when combined with improvements in corporate governance, technological advances which facilitate global trade and offshoring of service provision will make Africa a leading economic force. Afinitas will look to leverage its network across the continent to source a wide range of attractive financial services investment opportunities.
According to the firm's website, it aims to invest in between one and three companies in Africa, providing each new company with seed and a second round of financing. In addition to the Adventis deal, Afinitas's Board has also approved a $2.5 million investment in Ethiopia Investments Limited, a company in the process of incorporation which will be listed on the Mauritius Stock Exchange.