Africa Rainbow Capital takes 49% Sinayo stake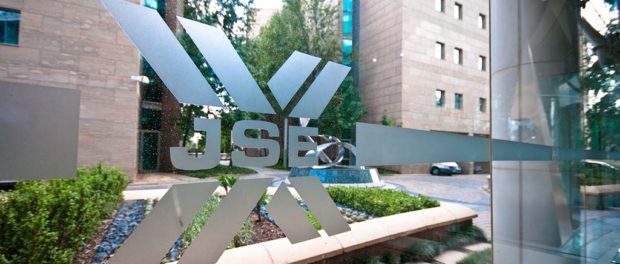 African Rainbow Capital, the financial services and private equity investment firm set up by Patrice Motsepe, has acquired a 49% holding in Sinayo Securities. The fresh capital will be used by the equities brokerage firm to grow its institutional client base and broaden its brokerage service offering. Valuation terms for the transaction were not disclosed.
As part of the deal, African Rainbow Capital's senior executives will take seats on Sinayo's board. The firm was launched in 2015 by two black women and this investment is being seen as providing the firm with a transformative boost in an industry dominated by white-owned firms. The capital injection will bolster Sinayo's capital base significantly allowing to execute larger trades for clients and lift the firm's daily trading capacity.
"This transaction enables Sinayo Securities to expand the scope and capacity of its brokerage activities over the medium term to include a number of portfolio trades, equity derivatives trading and participation in an international equities trading platform with access to global equities research," said Johan van Zyl, African Rainbow Capital's CEO. "Progress on the international front will unlock opportunities for Sinayo to execute international equity trades on behalf of domestic and offshore clients."