Africamen launches with $14mln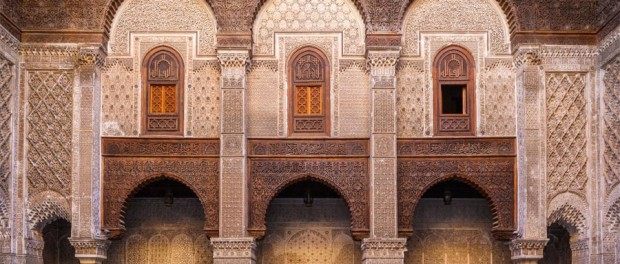 Caisse des depôts et consignations, Tunisia's investment promotion agency, Amen Bank and Compagnie Tunisienne d'Assurance et de Réassurance are teaming up with publicly-listed conglomerate Poulina Group to launch a 30 million dinar (approximately US$14 million) venture capital fund.
The fund, which is named Africamen, will make investments in Tunisian companies that are looking to expand into sub-Saharan Africa, supporting both efforts to increase exports to the region as well as opportunities to establish subsidiaries or make acquisitions in the region.
Amen Capital, the asset management arm of Amen Bank, will manage the fund.