African Rainbow Capital takes 20% stake in A2X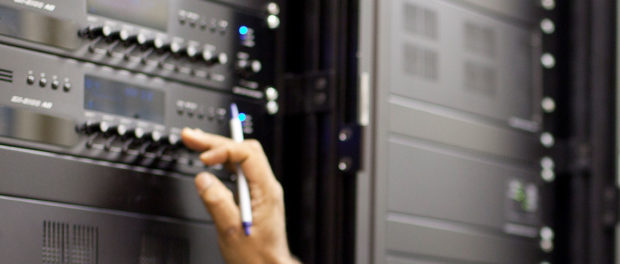 African Rainbow Capital is taking a 20% stake in A2X Markets, the nascent South African stock exchange. Terms of the deal were undisclosed, but the BEE investment company, which plans to list as an investment holding company on the Johannesburg Stock Exchange later in the year, has retained the option to raise its equity stake to 25% once A2X secures its exchange licence.
That milestone was achieved on Wednesday last week. A2X had originally applied for an exchange licence in May 2015 and the regulatory body has been, in CEO Kevin Brady's words, "thorough and comprehensive in their analysis" in the approval process. A2X, which is one of three new stock exchanges launching in 2017, aims to become operational in the final quarter of the year.
"We see tremendous potential in this opportunity and we are proud to be able to bring broad-based black controlled capital to an initiative that will fundamentally bring effective competition in an industry traditionally dominated by one player," commented Patrice Motsepe, ARC's Founder and Chairman in the statement announcing the deal. "Ultimately, competition drives market efficiencies and this benefits all users, including individual investors and pensioners".
In an interview with Business Day TV, Brady said he hoped A2X would to have signed up at least four or five brokers and ten to fifteen branded issuers before going live at the end of the year. Ultimately, the new exchange is looking to attract between fifty and sixty of the JSE's largest, most liquid stocks to use its platform for their secondary listings.
The deal is the latest of a slew of financial services transactions for African Rainbow Capital which include taking stakes in Bravura's parent company, CMB Capital, Alexander Forbes, Sinayo Capital and Colourfield Liability.