AfricInvest backs East African plastics and packaging group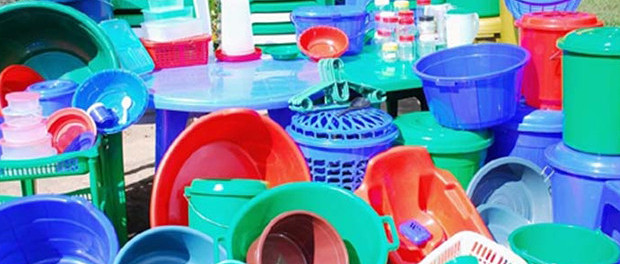 AfricInvest, the private equity firm with more than $1 billion in assets under management targeting mid-cap opportunities in both North and Sub-Saharan Africa, is backing Silafrica Plastics and Packaging International, a plastics and packaging group with operations in Tanzania, Kenya, Ethiopia, Uganda and India. For more than 40 years, Silafrica has been providing corporate and retail clients with plastics and packaging products including water tanks, crates, preforms, tubs, containers, pens, chairs, pallets and kiosks. Terms of the deal were undisclosed.
The investment, which is being made through AfricInvest's €200 million third fund, will provide Silafrica with the capital it needs to expand its product line, push into new markets in Africa and capture some of the significant growth anticipated in the plastics and packaging sector in the coming years. In addition, the firm plans to consolidate its market position and brands in its current markets in order to buttress its competitiveness.
In the statement announcing the investment, Skander Oueslati, AfricInvest's Co-Head of Sub-Saharan Africa expressed his optimism for the deal. "This partnership will not only allow Silafrica to leverage AfricInvest's infrastructure and footprint in Africa, but will also take advantage of our firm's long experience and expansive network." The transaction fits well with AfricInvest's core strategy which focuses on making investments where the private equity firm has considerable sector knowledge, partnering with established and credible companies and identifying companies which are well-positioned to become regional champions.