AfricInvest backs Ghanaian private school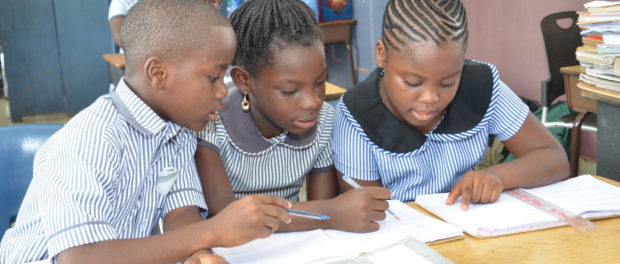 Africa-focused mid-market private equity firm AfricInvest is backing International Community School, a private school in Ghana, in a preferential share deal. The investment is the sixth for AfricInvest's third private equity fund, which is now 50% deployed. Terms of the transaction were not disclosed.
The capital will be used to upgrade the school's facilities and help support its expansion plans within Ghana as well as the broader West African region. Ismail Talbi, who led the deal on behalf of AfricInvest, and Skander Oueslati, co-head of the private equity firm's sub-saharan business, both take board seats as part of the deal.
ICS was founded in 2000 and has grown to be one of the leading private K-12 schools in Ghana. Today, the company operates three campuses, and teaches over 1,200 students in the cities of Kumasi and Accra.