AfricInvest targets €200mln for second financial sector fund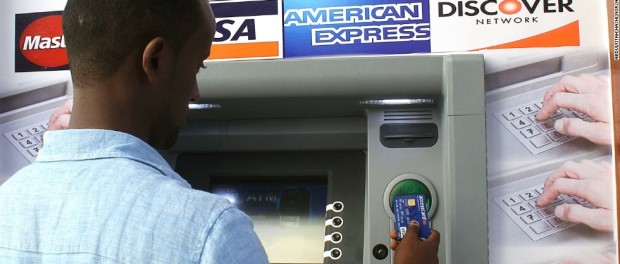 AfricInvest, one of the larger Africa-focused private equity firms, is launching its second fund specifically targeting financial sector opportunities on the continent. With the goal of raising €200 million (approximately $214.5 million), the fund will build on the track record and experience of its predecessor fund, which has backed 21 financial companies in 16 countries.
The fund, named AFSH, aims to capitalize on the opportunities presented by the continent's rapidly changing financial services landscape. Regional consolidation, operational digitization and the arrival of fintech disruptors are accelerating financial inclusion among consumers, resulting in significant growth and increasing profitability for businesses in the sector.
The new fund plans to be more than double the size of its predecessor, which closed in early 2014, garnering €61 million (approximately $83 million at the time) in commitments from several institutions including German development bank KfW, the Belgian Investment Company for Developing Countries, the Desjardins Group, The Alfred H. Lundin Charitable Foundation, FMO and PROPARCO.