AIIM in 50-50 JV with Hydroneo Afrique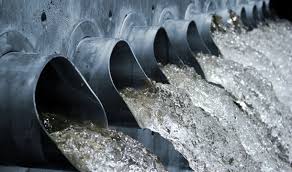 African Infrastructure Investment Managers is partnering with Hydronoe Afrique, a subsidiary of French power plant manufacturer MECAMIDI to develop a pipeline of small hydro power plants in a number of African countries.
The two companies intend to establish a 50/50 joint venture that will develop, finance, build, own and operate a number of small hydropower plants in Africa. With a total investment of approximately US$500 million, these projects are expected to represent an installed capacity of 200 MW over the next five years.
Approximately 15 percent of the world's hydro power potential is in Africa, of which less than 10 percent is currently utilized. The partnership aims to unlock the hydro power potential in Africa mainly through run-of-river hydro power plants, which have less of an environmental and social impact than large-scale hydro power projects.
AIIM's flagship pan-African fund, African Infrastructure Investment Fund 2 (AIIF2) has made several strategic investments for the African continent through a successful investment program. This includes two landmark transactions on the continent, namely Cenpower Generation Company (Cenpower) developing the Kpone IPP in Ghana and the Azura IPP in Nigeria.
Commenting on the joint venture with Hydronoe Africqu, AIIM's CEO, Jurie Swart said, "This partnership represents an attractive opportunity to support the development of a pan-African infrastructure platform. Africa has extensive untapped hydropower potential and small hydro power plants would be a holistic solution to Africa's growing energy-generation capacity gaps.