AMCON sells Keystone Bank for $81.5mln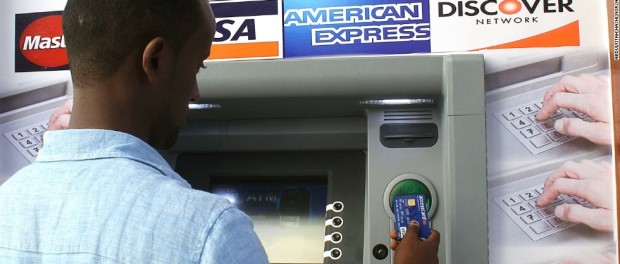 Nigeria's Central Bank and the country's Securities and Exchange Commission have given their blessing to the sale of Keystone Bank to a consortium of local investors for a reported $81 million. The Asset Management Corporation of Nigeria, commonly referred to as AMCON, announced the sale of the entire issued and fully paid up share capital of the bank to the Sigma Golf-Riverbank Consortium.
The two entities making up the consortium, Sigma Golf Nigeria and Riverbank Investment Resources, have been established by groups of local investors. While none of the statements relating to the deal announced the price of the transaction, This Day, a news outlet, reported that they'd learned that the consortium buying the bank were paying N25 billion (approximately $81.5 million) for the asset, considerably outstripping the $42.4 million offered by a reserve bidder.
Sigma Golf-Riverbank winning bid emerged from group of eighteen interested investors, from both Nigeria and overseas, and followed a rigorous and competitive auction process. Citibank and FBN Capital provided financial advisory services on the transaction while Banwo & Ighodalo and Crosswrock Law provided AMCON with legal services.
Nigeria's Deposit Insurance Corporation set up Keystone Bank following the revocation of Bank BHB's banking license by the Central Bank of Nigeria in 2011. AMCON, which was established in 2010 following an act of Parliament to house, restructure and dispose of the country's non-performing banking assets, subsequently capitalized Keystone Bank and appointed a new board and management team.