Amethis backs West African Healthcare group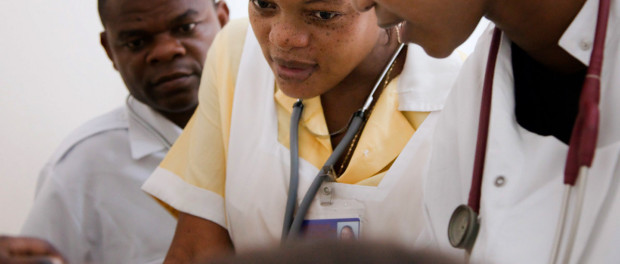 In what marks its tenth equity investment, Amethis Finance is taking a minority stake in HMAO Group, a West African healthcare group of clinics and laboratories in the Côte d'Ivoire. The investment backs the HMAO's management in their buyout of the stake owned by Saham Santé, a division of Saham Group, the Moroccan conglomerate backed by, among others, The Abraaj Group, Wendel and the IFC. Terms of the deal were not disclosed.
HMAO manages almost 250 beds as well as owning 6 clinics, a dental clinic and a laboratory in the cities and towns of Abidjan, Bouaké and San-Pédro. Saham originally invested in the group in 2014, taking a majority stake, and since then has embarked on a major transformation of the group through a series of acquisitions, reorganizations and investments in technical facilities, creating a unique asset in the region.
Amethis will continue to support the management and its development plans for the company which aims to continue to consolidate and optimize its current offering by expanding the number of beds and upgrading its equipment. Additional expansion is planned through the provision of new services, particularly radiotherapy, as well as the acquisition of medical facilities in neighboring countries to further broaden the firm's footprint in the region.
Commenting on the transaction, Laurent Demey, Amethis's Managing Partner said "Amethis is very proud to support HMAO in this new phase of its development as well as the ambition of the management to build the healthcare sector's leader in Francophone Africa."
With this transaction, Amethis has now called 70% of the capital for its private equity fund which closed at $530 million in mid-2014.  Laurent Demey and Nadia Moukaddem led the investment for the Paris-based fund.