Amwal AlKhaleej sells Sarwa Capital stake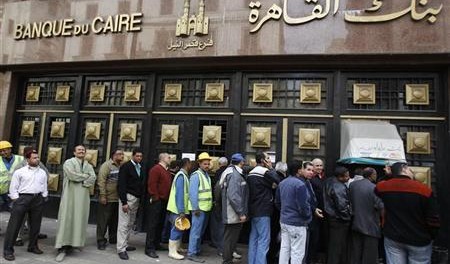 Saudi Arabian private equity fund, Amwal AlKhaleej, has sold its stake in Egyptian consumer finance company, Sarwa Capital, the parent company of Contact Auto Trading, to U.S. Government-backed investment fund, the Egyptian-American Enterprise Fund in an undisclosed deal. Amwal originally acquired a 56.7% stake in Contact Auto Trading through its second fund in 2008, prior to the company becoming a subsidiary of Sarwa Capital, Egypt's largest private sector entity engaged in consumer finance.
The Egyptian-American Enterprise Fund announced it had entered into a conditional binding agreement to invest in Sarwa Capital in late November 2015, in a deal that included a $20 million injection of new capital into the company's base, as well as acquiring some existing stakes, giving EAEF a majority stake in the company.
Quoted in The Saudi Gazette, Karim Saada, Head of Amwal's Cairo office said, "The Sarwa Capital exit comes at a time of renewed M&A interest in the Egyptian financial sector. Contact and Sarwa Capital have been an integral part of the development of the financial sector- specifically, Contact pioneered off balance sheet securitization in Egypt and is currently the largest issuer of debt securitizations in the market. 2014 saw the group issue debt to the amount of EGP1.5 billion, representing a threefold increase on issue size at the time of our investment."
According to Contact's website, the company, which was founded in 2001, now employs over 400 people and distributes its products and services through 7 locations in Egypt as well as an additional partnership network of over 1,500 points of sale.