Apis' first fund beats target to land $287mln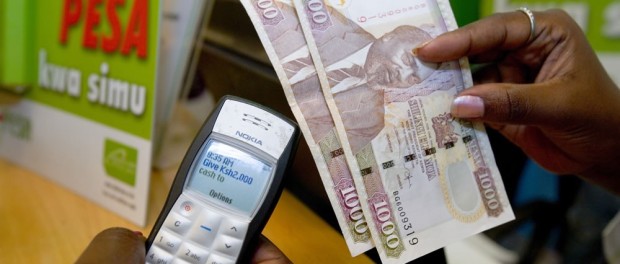 Apis Partners, a private equity asset manager that targets growth capital opportunities in financial services companies in Africa and Asia announced the final close for their first fund last week, handily beating their $250 million target to reach $287 million.
Backers of Apis Growth Fund I include development finance institutions, fund-of-funds investors and other global financial institutions. For the final close, African Development Bank, 57 Stars, Obviam, South Suez Capital, Prudential and Sarona Asset Management joined the LP roster for the fund, joining Intesa Sanpaolo Group, CDC, the European Investment Bank, FMO, Swedfund and Old Mutual who'd made commitments to the fund earlier in the fundraising process.
Apis Growth Fund I will target investments that need between $20 million and $40 million of capital, with a particular focus on financial services investments that help improve financial inclusion in Africa and Asia. The fund's pipeline is made up of a number of businesses with proven business models that span the financial services spectrum, including payments, savings and investments, credit, insurance and capital markets. In an email to Africa Capital Digest, an Apis representative indicated that the fund's remaining investment strategy has a "a leaning towards Africa."
The 10-year fund has already deployed $130 million in capital in 5 deals since it held its first close in August 2015,  and expects to add another 5 investments to the fund's portfolio in the next couple of years. To date, the fund has backed Microcred, a pan-Africa mSME lender,  Electronic Payment and Services, an Indian ATM service provider, Transfast, a remittance company focused on Asia and Africa and Start Health and Allied Insurance, an Indian retail health insurer.