Apis takes significant stake in fintech company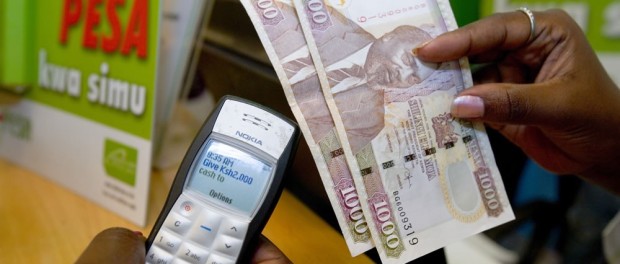 Africa-focused private equity manager Apis Partners has agreed to acquire a significant stake the Direct Pay Online Group or DPO, one of East Africa's leading online payments processors. Financial details of the deal were not disclosed.
Formerly known as 3G Direct Pay, DPO launched operations in Kenya in 2006 since when it has expanded its service offering to markets in Zambia, Uganda, Rwanda and Tanzania. Among its more than 5,000 customers in the region, DPO counts over 40 airlines, hundreds of hotels and thousands of travel agents and tour operators among its clients.
The investment is expected to assist DPO's efforts to grow its business among both existing and new clients as the company's addressable market expands on the back of rapid smart-phone adoption rates on the continent which some forecasters predict will rise by 300% over the next four to five years. The company's goal is to build the leading pan-African payments processing organization.
Commenting on the investments, Apis Co-Founder and Managing Partner Matteo Stefanel said "The investment in DPO Group is a strong representation of Apis' strategy of investing in well-managed businesses operating in high-growth sectors…The shift of consumers from physical to digital channels is one of the most significant trends in our markets…"
Apis held a $157 million first close for its inaugural fund, Apis Growth Fund I, in August 2015, securing backing from a number of institutional investors and financial institutions from Europe, North America and Africa. At the time, it was reported that the fund, which was launched in July 2014, was targeting a cap of between $250 million and $300 million to invest in financial services opportunities in both Africa and Asia.