Àrgentil Capital targets $12.5mln for second fund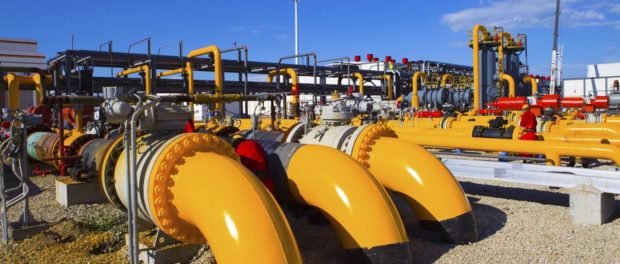 Àrgentil Capital Management has launched the raise for its second fund, a generalist equity/debt fund that will target opportunities in small and mid-sized businesses in Nigeria. The new fund has already received commitments from three investors who participated in Àrgentil's first fund, which is now in the process of being fully realized and wound down.
Àrgentil Principal Investment Portfolio II or APIP II is initially targeting a final close $12.5 million and is hoping to deliver investors an IRR of 25%. The fund's strategy will be to allocate between $100,000 and $1 million in its deals, investing in both debt and equity instruments. According to a statement from the firm, the new fund has a strong pipeline of deals across several sectors and is currently evaluating investments in energy, fintech, agriculture and real estate opportunities.
Àrgentil's first fund, APIP I, is a 2012 vintage credit fund which has invested more than $3 million in nine deals. According to the company, the fund has achieved returns of 151% a 2.0x cash multiple as at the end of March this year. The fund backed Nigerian businesses mainly operating in the energy, infrastructure services, real estate and logistics sectors sector. These included Zircon Marine, a marine services company supporting the oil and gas industry as well as Corvus Energy Africa, a joint venture with a Canadian partner that deployed hybrid power projects across Nigeria and the broader region.
Àrgentil Capital Management's affiliate company – Àrgentil Capital Partners – has been providing investment banking, M&A and capital markets services to clients focused on energy, infrastructure, real estate and other sectors in sub-Saharan Africa for over 15 years.