Ascent Capital takes stake in Chims Africa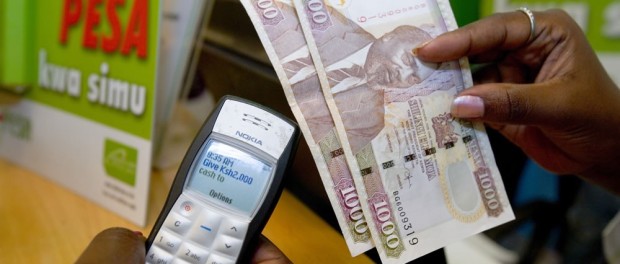 In the second deal for its private equity fund raised earlier this year, Ascent Capital has taken an undisclosed stake in Chims Africa, the Kampala-based mobile money agency which operates a chain of 130 MTN agencies in Uganda. According to the report in Business Daily, the capital will be used to open an additional 700 mobile cash kiosks, especially in rural areas.
Richard Mugera, Ascent Capital country director for Uganda, said the investment will allow Chims to ensure availability of its service to customers at all times. The family-owned MTN Mobile Money franchise, was originally set up in 2005 by Norman and Fiona Mutekanga, now employs more than 190 people and serves approximately 7 million customers annually.
As of December 2014, there were almost 19 million registered mobile money users in Uganda.  According to the Bank of Uganda, the volume of mobile money has more than doubled in the last two years. Ascent is banking on continued growth in the market to help make significant returns.
In February this year, Ascent invested $2.5 million in Medpharm Holdings Africa, an Ethiopian medical diagnostic laboratory.