ASOC backs distressed OptiCo in undisclosed deal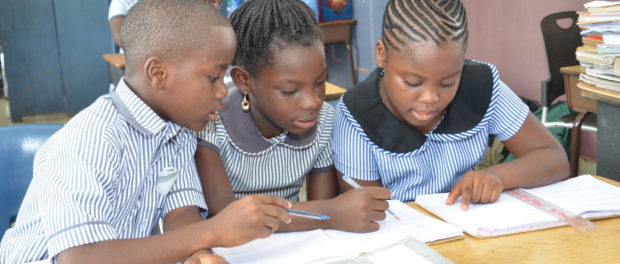 Africa Special Opportunities Capital has made the first deal for its first fund, acquiring OptiCo, a distressed education company targeting operating private pre-schools and providing early childhood care in South Africa's Gauteng region. Terms of the deal were undisclosed.
ASOC Fund I, which has received a total of R150 million or $11.6 million in commitments so far, is focused on distressed private equity opportunities in Africa. The fund managers see the private education sector as being easily defensible as demand for children to be more "school-ready" expand and the pressure on households to have dual incomes, and consequently premium childcare services, increases.
ASOC plans to recapitalize the business and execute a robust turnaround strategy to restore it to growth, which will include potential add-on acquisitions in new markets around South Africa. In general, the firm looks to back businesses that are experiencing organizational, financial or operational challenges, deploying up to R50 million per investment and ensuring the company provides portfolio companies help to effect a turnaround or restructure and thereby have a better prospect of saving the organization and preserving jobs.
ASOC launched its first fund in August last year, holding a first close in December. The fund's strategy is to invest up to R50 million or $3.8 million in each transaction and have the fund manager's team work with portfolio company management teams to turnaround or restructure the business.
The fund is targeting a final close at the end of July, with a hardcap of R250 million (or $19 million).
Cliffe Dekker Hofmeyr and BDO provided ASOC with legal advice and financial advisory services respectively on the deal. Grant Krog advised the sellers on the transaction.