Atlas Mara in talks to invest $22.5mln in Banque Populaire du Rwanda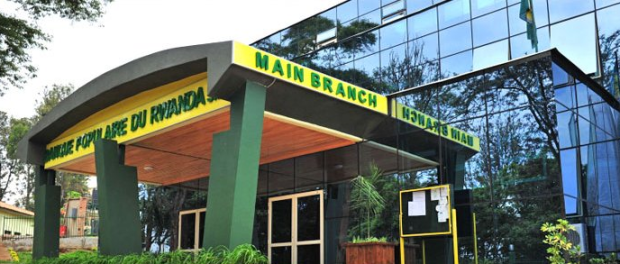 Atlas Mara, the financial services investment firm formed in 2013 by former Barclays CEO Robert Diamond and Mara Group's Ashish Thakkar, has announced that it is in exclusive discussions to invest approximately $22.5 million for a 45% stake with Banque Populaire du Rwanda (BPR).
Should the deal be concluded, BPR would be merged with Atlas Mara's BRD Commercial to create Rwanda's largest bank by locations with combined assets of almost $305 million. Additionally, if it is successful in acquiring the stake, Atlas Mara would purchase applicable secondary shares from local investors, thereby raising its stake in the combined entity to over 70%.
According to the New York Times, the transaction, if completed, would close at the end of the third quarter.