Atlas Mara's deal for FBZ closes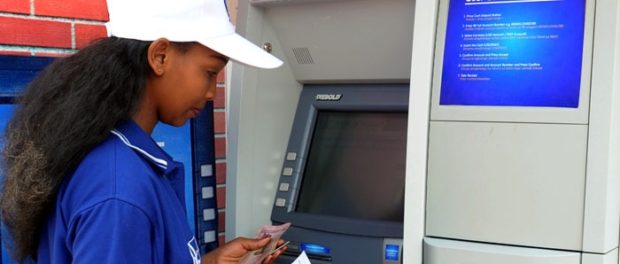 Originally announced in November last year, Atlas Mara's cash and share deal to buy Finance Bank of Zambia has now closed, helping the sub-Saharan financial services group create one of the largest banks in the country once it combines Finance Bank of Zambia with its existing Zambian subsidiary, BancABC Zambia.
Atlas Mara ended up paying approximately $61 million and 3.3 million shares of Atlas Mara stock, a slight increase on the price agreed when the deal was originally announced. As of June last year, Finance Bank of Zambia reportedly had approximately $261 million of assets, $127 million of loans, $181 million of deposits and $59 million of equity. The pro forma combined assets of Finance Bank of Zambia and BancABC Zambia as at the end of December 2015 totaled approximately $567 million.
Commenting on the deal, John Vitalo, Atlas Mara's CEO was quoted as saying"The acquisition of FBZ is another important step in the execution of Atlas Mara's strategy to build sub-Saharan Africa's premier financial institution, in part, by becoming a scale participant in our countries of operation, which this transaction will achieve for us in Zambia.  We are enthusiastic about Zambia's long-term prospects and our ability to play a leading role in the development of financial services in the country.  While there is much to be done to fully implement our operational integration plans, we are excited about the opportunity afforded by a larger footprint in this important market for us".