Atlas Mara's shareholders give Fairfax deal the nod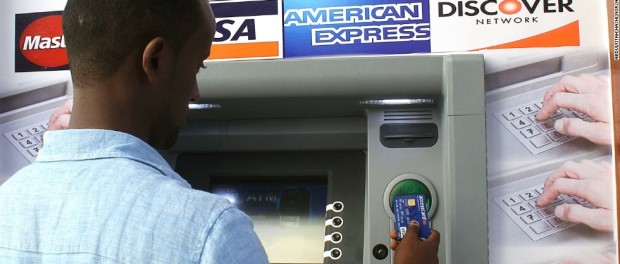 At an extraordinary general meeting held last week, over 90% of Atlas Mara's shareholders approved the deal to sell at least a 30% stake to Fairfax Africa, an investment subsidiary of Canadian life insurer, Fairfax Financial. The $200 million deal means Fairfax will become the biggest single shareholder in the African banking platform, which has interests in seven sub-Saharan countries.
As we reported previously, Fairfax Africa expects to invest a minimum of $130 million in the deal, which is part of a larger capital subscription made up of a $100 million equity offering which is open to qualifying Atlas Mara shareholders and a $100 million mandatory convertible bond issued to Fairfax Africa. As the underwriter of the equity portion of the deal, Fairfax will acquire at least 30% of the equity and mop up any additional shares that Atlas Mara's qualifying existing shareholders decline to take up. The convertible bond will convert at the issue price of $2.25 per share upon the closing of the offer.
Some of the fresh capital is being earmarked to increase Atlas Mara's holding in Union Bank of Nigeria. The company plans to invest up to $55 million for a 13.4% indirect stake in the bank, lifting its combined direct and indirect holdings to 44.5%.  According to the Financial Times, Union Bank of Nigeria plans another capital raise later in the year, opening the door for Atlas Mara to increase its holding to over 50%. In that event, gaining control of United Bank of Nigeria's assets would more than double Atlas Mara's $2.7 billion balance sheet.
"We are going to get in to one of Nigeria's best banks with the total stake having cost less than 50 per cent of book value," Atlas Mara co-founder Bob Diamond told the Financial Times. "I think we will look back in a few years and say: 'Can you believe we were able to get a majority stake in a major Nigerian bank for anything less than book value, never mind a significant discount'."