AXA, ACA, IFC in $82mln healthcare deal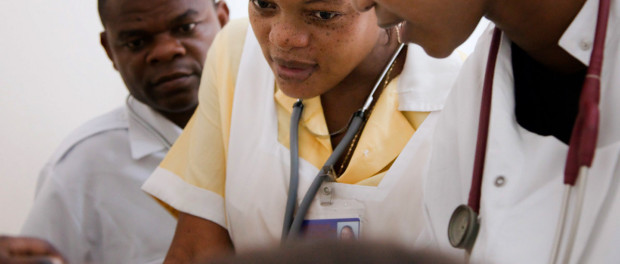 A group of investors are backing a greenfield hospital development in Lagos sponsored by AXA Mansard Insurance. Private equity investor African Capital Alliance and the IFC, the World Bank's development finance institution, are among them.
The cost of the development is expected to reach $82 million, 50% of which will be funded in equity and 50% which will be funded in debt. When finished, the AXA Mansard Hospital will consist of a 150-bed multi-specialty hospital and two 10-bed primary healthcare centers. The hospital will be located in Lekki, with one clinic on Lagos Island and the other on the mainland.
African Capital Alliance, the Nigeria-based private equity firm, is expected to provide up to 40% of the equity via its CAPE IV fund, with AXA Mansard furnishing 20% of the equity. The IFC's Board of Directors is considering an $8.2 million equity investment in exchange for a 20% stake in the project, and will meet to make its decision on April 30th.
The project is expected to be structured as a Mauritius-domiciled holding company which will invest in a Nigerian investment vehicle specially set up to develop the project.