B.P. Marsh acquires 35% stake in Bulwark Investment Holdings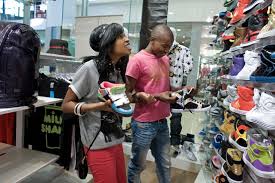 B.P. Marsh & Partners, the venture capital investor that targets early stage financial services investments, announced last week that is taking a 35% stake in Bulwark Investment Holdings, a holding company which establishes Managing General Agents (MGAs) in South Africa. Financial terms of the deal were not disclosed. The deal is the firm's second investment in South Africa's insurance sector in the last six months, following their December 2014 investment in start-up Bastion Reinsurance Brokerage.
Bulwark has already established two new MGAs; Preferred Liability Underwriting Managers, specialists in liability insurance to the commercial and corporate sectors, and Mid-Market Risk Acceptances, a property insurance specialist across the mid-market and SME sectors in South Africa.
Dan Topping, a director at B.P. Marsh & Partners takes a board seat at Bulwark.