Bpifrance fund-of-funds holds €75mln first close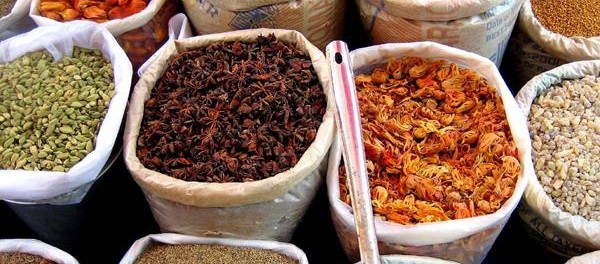 Averroès Finance III, a private equity fund-of-funds managed by Bpifrance and co-sponsored by Proparco held a €75 million interim close earlier this month following the addition of two new investors, Fransabank and Bank Audi, who committed €10 million and €5 million respectively to the Africa-focused fund.
The fund will invest in generalist funds targeting high-growth SMEs and mid-cap companies on the continent. As well as delivering a financial return, the fund will look to ensure the funds in which it invests deliver a significant impact at the local level which it will achieve by combining its access to top performing funds and leveraging the expertise and networks of Bpifrance and Proparco.
Averroès Finance III has made three investments so far, most recently committing €15 million to Adenia IV which held a first close at €180 million in the last few weeks.  Other commitments have been made to AfricInvest III, a mid-cap growth equity fund targeting €200 million and Metier International Capital Growth II, one of a pair of capital growth funds managed by the South Africa private equity firm which held an interim close in June this year.
The fund is the third generation Averroès fund managed by Bpifrance and co-sponsored by Proparco. Its predecessors included the first fund-of-funds dedicated to the Maghreb region and a second fund which targeted opportunities across the broader North African region.