Brainworks to list on the JSE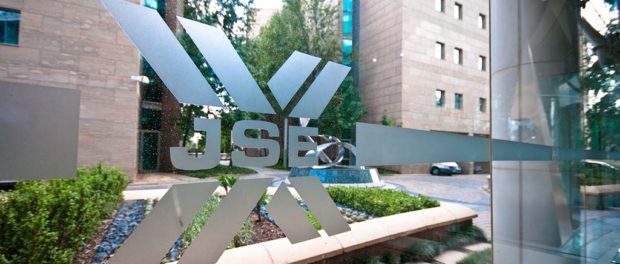 Zimbabwe-focused investment and advisory company Brainworks Ltd has announced that it will has applied to list on the Main Board of the Johannesburg Stock Exchange. In making the move, the company is aiming to have access to a deeper pool of more liquid capital to help push growth in its portfolio of financial services, real estate and hospitality assets. Brainworks is aiming to raise a least $25 million in the initial public offering, which could take place as early as next month.
Since its founding in 2011, the company has built up a portfolio of listed and unlisted assets, which, at the end of 2016, had a reported gross value of $151 million. These include a 100% interest in GetSure,  a life assurance company and significant minority interests in two other financial services firms, GetCash a mobile money transfer platform and GetBucks a deposit-taking micforfinance institution. In the real estate and hospitality sector, Brainworks holds majority stakes in Dawn Properties, a real estate group, and African Sun, a listed hotel investment and management company.
Brett Childs, the company's CEO, told Reuters that the shares would be priced closer to the offering, to better reflect exchange rates at the time.