Brait plans Steinhoff exit to fund further acquisitions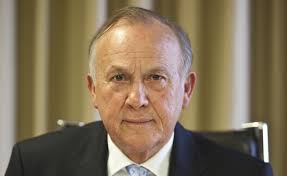 South African private equity firm Brait, which still retains a stake in Steinhoff International as part of its Pepkor sale to the integrated retailer at the end of 2014, is planning to exit its positon eventually and use the proceeds to acquire other assets. John Gnodde, Brait's CEO tells Business Day that the firm is "not finished" with buyouts, and while Steinhoff is a "good business doing good things" it does not fit with Brait's strategy.
So far in 2015, Brait has made two significant retail investments spending a combined total of approximately $2.2 billion dollars in deals for fitness chain Virgin Active and UK retailer New Look.
Read more at Business Day…