Brimstone's Sea Harvest expands Mareterram stake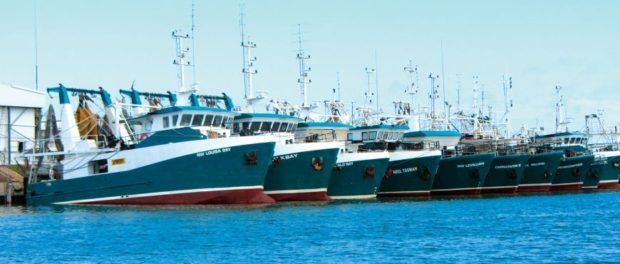 Sea Harvest, the South African fishing company majority-owned by Brimstone Investment Corporation, has upped its stake to take control ASX-listed fishing group Mareterram which is headquartered in Fremantle, Western Australia. In April this year, Brimstone expanded its holding in Sea Harvest to 85% by acquiring Kagiso Strategic Investments' stake in the company in a deal valued at approximately R270 million.
At the time, Sea Harvest announced its aim to raise its ownership stake in Mareterram to 59%. According to a statement last week, Sea Harvest now holds 56% of the company after shareholders accepted bids for shares worth about R200 million.