Cactus Capital backs 2 fintech startups in undisclosed deals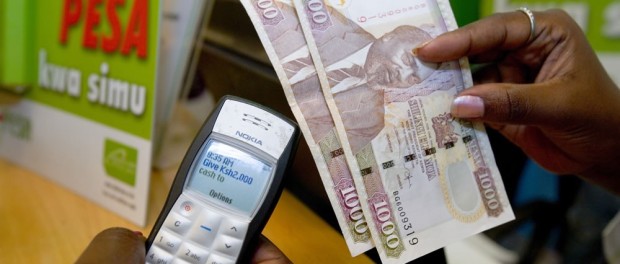 Cactus Capital announced that it has completed undisclosed investments in two African fintech startups – Flutterwave and E-Factor. The deals raise the total number of companies in its portfolio to three, following an investment in Ugandan mobile payment aggregator Intel World International in the first quarter of the year.
Flutterwave, which is based in San Francisco, has a team of African entrepreneurs, technologists and mobile payments experts who have developed an end-to-end payments technology and infrastructure solution which enables payment service providers, global merchants, licensed money transfers and pan-African banks to process payments to and from Africa via one API integration. To date, the company has processed over $20 million in transactions on behalf of several clients, including Uber, Pagestack, Page Microfinance Bank and Access Bank.
Meanwhile, E-Factor is a South African-based company that has developed a digital factoring platform which allows companies to auction their receivable invoices to investors for the highest bid.
Terms of either deal were not disclosed.