Capital Seven invests $12.5mln in Trust Holdings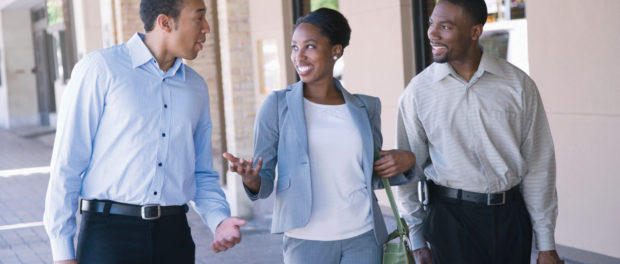 Botswanan private equity firm Capital Seven is spending $12.5 million to acquire a 75% stake in Trust Holdings, a struggling Zimbabwean financial services firm. The deal comes following an extraordinary general meeting of the firm's shareholders held last week in Harare.
Trust Holdings' flagship operation, Trust Banking Corporation had its assets auctioned off at the end of August in a liquidation sale in order to satisfy some outstanding debts. The bank had been placed under judicial management in May this year following the bank's failure to secure a new investor.
According to Capital Seven's website, the company advises on and invests in a range of private capital transactions including private equity, distressed opportunities and preferred equity deals as well as pursuing select proprietary investments and additional tactical opportunities. It's understood that the firm counts a number of Asia-based investors among its backers.
Zimbabwe's News Day reports Trust Holdings' CEO William Nyemba as saying that Capital Seven was originally prepared to acquire the group for $25 million in the deal. However, following the liquidation of Trust Banking Corporation, the offer was reduced to $12.5 million.
The final price consideration of the transaction is subject to an updated valuation of Trust Holdings' assets.