Capria Accelerator Fund in oversubscribed $5.2mln final close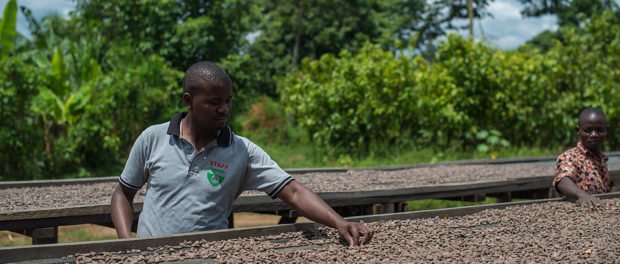 Impact investment firm Capria Ventures has held a final close for its Accelerator Fund, which at $5.2 million, was oversubscribed. Bill Gates, Ceniarth, Sorenson Impact Foundation, Aarin Capital Partners, and the International Finance Corporation were among the investors backing the fund.
The fund supports Capria's accelerator program in two main ways—providing seed capital for new funds and directly backing companies via a warehousing facility with either equity or equity-linked investments. According to Capria's website, the firm looks to invest between $250,000 and $500,000 to help fund managers get their fund launched more quickly.
Capria Accelerator Fund is described as a stepping stone to Capria's Emerging Managers Fund, a $100 million fund-of-funds launched in June this year which will invest in early-stage equity and debt fund managers in Africa, Asia and Latin America. The fund, which is expected to hold its first close during the first half of 2017, will address this critical "missing middle" by expanding investment focus from micro businesses (served by microfinance) to the SMEs (small and medium enterprises), enabling local companies to scale up providing more jobs, improved livelihoods, and better access to affordable products and services.