Catalyst Principal backs Orbit Chemicals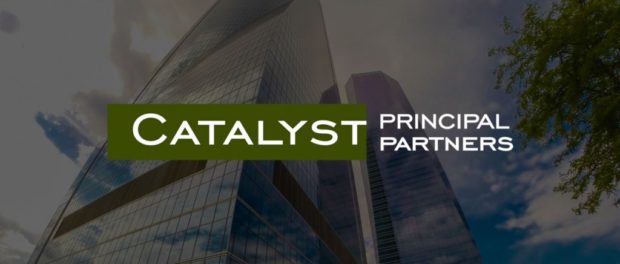 Catalyst Principal Partners, the private equity firm which targets opportunities in East Africa, announced an undisclosed investment in Orbit Chemical Industries last week. The capital will be used to expand Orbit's current and planned product lines as well as establish additional manufacturing capacity across the region.
The investment is consistent with Catalyst's focus in backing dynamic companies, their founders and management teams and helping them scale and develop into regional and pan-African champions. Speaking about the deal, Paul Kavuma, Catalyst's Chief Executive, said "Catalyst's investment will further strengthen Orbit's product development and innovation capabilities to enhance service and product offerings to its key customers across the region…"
Nairobi-headquartered Orbit is one of East Africa's leading industrial companies and has evolved from a trader of chemicals to a contract manufacturer that produces, packs and labels products for global multinationals and regional companies. The company counts It produces a diversified range of products including soaps, detergents, bleaches, creams and lotions as well as commercial cleaning chemicals, trade industrial chemicals and agrochemicals.
While terms of the deal were not disclosed, Catalyst typically invests between $5 million to $20 million in its transactions. The Orbit deal marks Catalyst's fourth transaction in the manufacturing and consumer product sectors, following earlier investments in Tanzania's Chemi & Cotex Industries, Chai Bora and Ethiopia's Yes Brands. The investment is the third for Catalyst in Kenya, with the private equity firm having previously invested in Goodlife, a pharmaceutical retailer and most recently, Jamii Bora Bank, an SME lender.