Cauris exits two financial services companies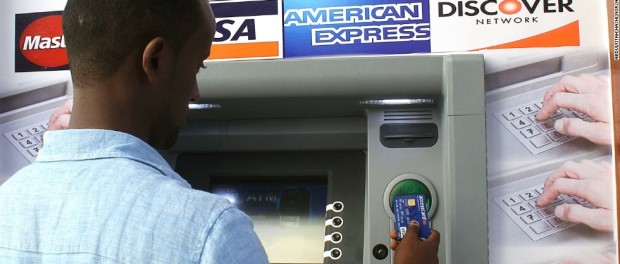 Cauris Management, the first regional private equity fund manager established in Francophone West Africa announced full exits from two financial services portfolio holdings at the end of September, namely Atlantic Business International and Bridge Bank Group Côte d'Ivoire.
Atlantic Business International, (ABI), a financial services partnership between West Africa's Atlantic Financial Group and Morocco's Banque Centrale Populaire, was first backed by Cauris in December 2012 in a €6.3 million equity/debt transaction through Fonds Cauris Croissance II. The private equity manager is now selling its stake to Banque Centrale Populaire following a $100 million investment in ABI by Development Partners International earlier in September.
According to Cauris, the investment has earned the fund a 1.7x return. During the period in which it held its stake, ABI has shown significant growth, expanding its operating income by almost 51% to €176 million with customer deposits and loans increasing by 77% and 104% respectively and its workforce growing to 1,613 employees.
In the second of the two exits, Cauris has sold Bridge Bank Group Côte d'Ivoire (BBG-CI) to the Teyliom Group, earning a 3.1x return on its investment. Fonds Cauris Croissance, the fund through which Cauris invested in BBG-CI is currently in its divestment phase. Cauris originally invested 600 million CFA in the company in 2008, making a follow on investment two years later of 400 million CFA.
BBG-CI has doubled its assets to 234.8 billion CFA since 2013, having grows customer deposits and loans by 103% and 63% respectively in the same time period. The bank serves its 5,000 customers in Côte d'Ivoire through a network of 9 branches.
These two exits are the latest in a long line of disposals for Cauris which has, since it launched in 1996, realized almost 50 investments and 38 exits via its three funds.
In-house legal and financial teams at all parties worked on these transactions with Maître Dogbeavou providing additional legal advice to Cauris on the BBG-CI sale.