CDC and AgDevCo back Jacoma Estates with $11.5mln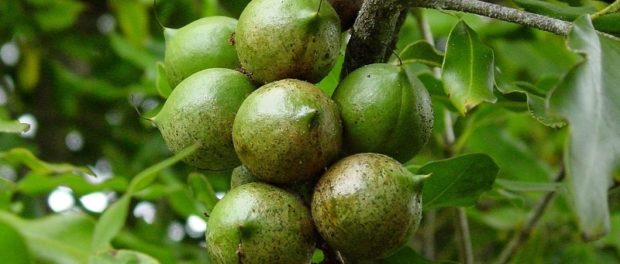 CDC, the UK government's development finance institution, and social impact investor AgDevCo have teamed up to back Jacoma Estates with $11.5 million in equity and debt. The capital will be used to fund the macadamia nut producer's expansion plans for its farming operations in Northern Malawi.
CDC is providing the lion's share of the capital, some $8 million in equity, whilst AgDevCo is providing the balance of $3.5 million as a mix of debt and preference shares. In addition to helping expand the operations of Jacoma's Tropha Estates which produce macadamia nuts, paprika and chilli, the capital will provide local smallholders with up to 100 acres of year-round irrigation. This serves to extend existing outgrower schemes and helps maximize the impact of the investment on the local community.
The new financing is expected to create 350 jobs and help bring about smart-climate agricultural processes, improving smallholder resource management practices and protecting themselves from extreme climate change. In addition to equity capital, CDC will be providing a technical assistance grant as part of the deal to maximize Jacoma's development impact and define a model for sustainable agriculture and social management.
In 2015, AgDevCo provided Tropha Estates with a $2 million loan which was used to support the planting of an additional 370 hectares of macadamia trees and associated irrigation on its Mzuzu plantation. In addition, construction of an on-farm macadamia nut processing factory was started which is now nearing completion.
"With investment in irrigation and processing we can help the country further build a globally competitive macadamia industry," commented Duncan McDavid, Jacoma's CEO. "Smallholders can play an important role in the value chain…This investment is an important step in making this vision a reality."