CDC backs AIG with €50mln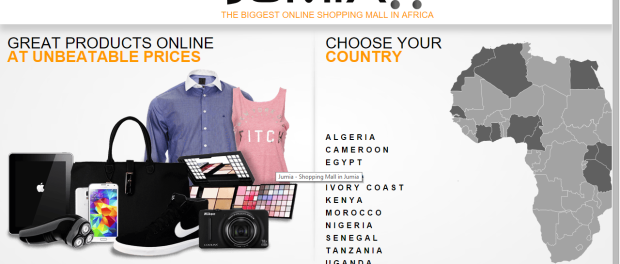 CDC, the UK's development finance institution, is making a €50 million investment in Rocket Internet-backed Africa Internet Group, the parent company of Jumia, the high-profile online consumer retail brand. The capital will be used to improve the company's existing operations and help it achieve its expansion plans to new countries. Additional terms of the investment were not released.
"CDC's investment in AIG means that we are backing a business that is playing a leading role in Africa's growing ecommerce market," CDC's Managing Director for Equity Investments, Mark Pay, said. "The investment will help create thousands of jobs and allow many small businesses to access new markets previously closed to them."
The transaction is the latest in a slew of recent deals which has seen Africa Internet Group raise over $400 million in equity capital from a range of blue chip investors that include French insurer AXA, Orange Digital Ventures and global investment bank, Goldman Sachs.
Africa Internet Group currently links more than 50,000 local and international companies with millions of African customers.