CDG Capital Private Equity sells Intelcia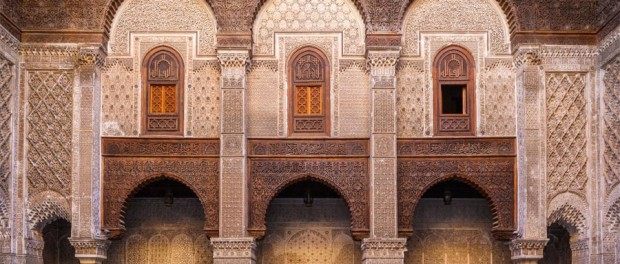 CDG Capital Private Equity has successfully exited regional outsourcing company Intelcia is a sale to multinational Altice Group, earning 4.6x money on its investment. Additional terms of the deal were not disclosed.
CDG originally backed Intelcia in 2010, when the firm posted revenues of approximately $20 million, Since them through a series of acquisitions, Intelcia has grown dramatically, delivering over $125 million in sales in 2016. Today Intelcia has operations in Morocco, France, Cameroon and Senegal, employing more than 7,000 employees, making it one of the largest French-speaking outsourcing companies.
"Our investment in Intelcia shows how the good fit between visionary funders and a private equity fund can be key in achieving the success of a company," said Hassan Laaziri, CDG Capital Private Equity's CEO. "Intelcia's impressive growth has been supported by the implementation of a sound strategy, strong governance combined with the ability to attract and retain the best talents."
CDG Capital Private Equity is a Morocco-based, generalist private equity fund managing over $125 million on behalf of a number of institutional investors.. To date it has made 14 investments, exiting 10 of them.