Centum and Investbridge embark on Kenyan private school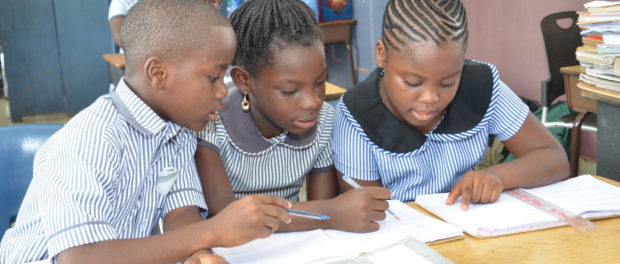 Centum Investments and Investbridge Capital are embarking on the development of a 2,000 student school with the acquisition of 20 acres of and in Kenya's Kiambu district. In total, the estimated development costs for the project will be approximately $16 million.
The move is the first step in a plan first reported in July 2015, when the Nairobi Stock Exchange-listed investment company and Dubai-headquartered private equity firm announced a partnership with education firm SABIS Holdings to set up a firm which will invest significant amounts establishing schools in Africa. At the time, the joint venture reportedly aimed to launch 20 schools in a three to five year period.
According to reports, both Centum and Investbridge will each hold a 40% stake in the project with SABIS retaining the 20% balance of the ownership. The school is expected to open its doors to pupils in September 2018.