Centum exits KWAL in stake sale to South Africa's Distell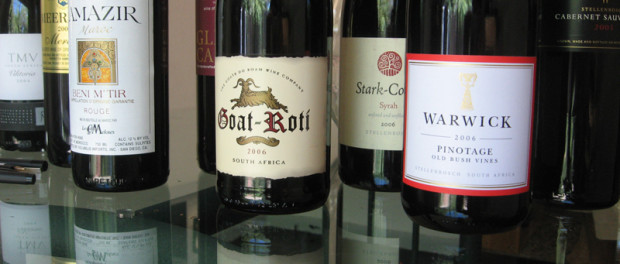 After 40 years, Centum Investments is exiting its stake in Kenya Wine Agencies Limited or KWAL in an undisclosed deal.  The Kenyan investment firm is selling its 26.43% stake in the wine and spirits manufacturer and distributor to Distell Group. The deal gives the JSE-listed drinks company a majority stake in KWAL, following its acquisition of a 26% stake in the company in 2014.
Centum has owned its stake in KWAL since 1977 since when the company's management and shareholders have worked to ensure steady growth. In 2016, KWAL sold more than 8 million litres of alcoholic beverages and today, its portfolio of brands includes several well-known names including Kibao, Kingfisher and Caprice.
In the statement announcing the deal, Centum's Managing Director, James Mworia, indicated that the proceeds of the sale would be invested in other opportunities in the firm's deal pipeline, particularly agribusiness, education, healthcare and real estate businesses. The firm, which backs both private equity and publicly-listed opportunities, takes a generalist approach to investing, targeting opportunities across several sectors in East Africa.
"The sale of our shareholding in KWAL is in line with Centum's 5-year strategy, Centum 3.0, to give other investors access to quality investment grade opportunities," he continued, referring to the company's goal to contribute socially and economically to Kenya's prosperity. The sale of KWAL to South Africa's Distell Gorup is well-aligned with the country's goal to increase the amount of foreign direct investment.
In 2016, Centum attracted over $60 million from foreign investors for the recently launched Two Rivers Mall, the largest retail centre in East and Central Africa. It expects to continue this trend through various projects including an integrated real estate development in Vipingo on Kenya's coast and in education with its co-partnered project with SABIS and Investbridge Capital which has broken ground on their first school in sub-Saharan Africa.