Chanzo Capital targets $50mln for high-tech fund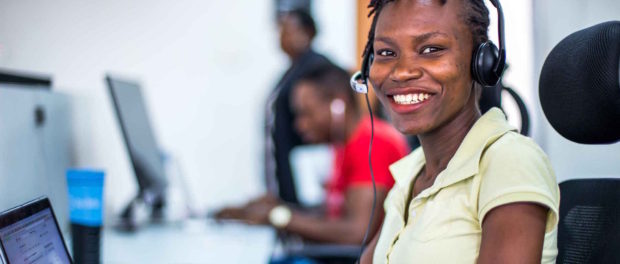 Chanzo Capital, which terms itself an "early stage micro-VC firm", is looking to raise $50 million for its High-Tech High-Growth fund to invest in rapidly growing technology startups on the continent. It's expected that a first close will be held for the fund in December 2017.
The fund, which will be set up as a 10-year limited life corporation in Mauritius, is offering its investors a targeted gross IRR of 23.5%. With mobile web startups increasingly disrupting key sectors, the fund aims to bring extensive domain expertise, its managers' experience and a network of mentors, incubators and other contacts to bear on its investments which will be sourced in Fintech, Energytech, Healthtech, Edutech and Agtech.  As well as providing capital, it will mentor its portfolio companies and provide other value creation services to build value and scale them for exit.
The primary countries it will focus on are Kenya, Côte d'Ivoire, Ghana, Nigeria and South Africa, all leading digital economies on the continent.