CiplaQCIL mulls potential IPO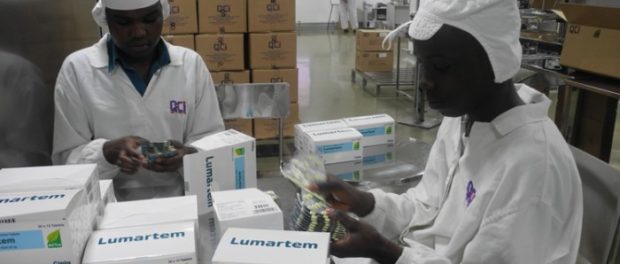 In a press release issued last week, the Board of CIPLA Quality Chemical Industries is exploring a potential IPO for the business. The amount of capital and the potential timing of the listing were not disclosed.
CiplaQCIL counts two private equity firms among its shareholders – TLG Capital, who were the first international investors in the Ugandan pharmaceutical plant and currently hold a 12.5% stake and Capitalworks, the South African private equity firm, which also holds a minority equity interest in the company. Zain Latif of TLG Capital and Beth Mandel of Capitalworks both hold seats on the company's board as part of their ownership.
CiplaQCIL manufactures combination therapy anti-retrovirals and anti-malarials under license from Cipla Ltd, an Indian pharmaceutical firm, which is also a substantial shareholder in the company. The company's drugs have been approved by several country regulatory authorities including Kenya, Rwanda, Tanzania, Namibia and Côte d'Ivoire.
Renaissance Capital's Kenyan operation has been appointed as the official book runner for the deal.