Co-managed AfricInvest SIPAREX fund makes debut investments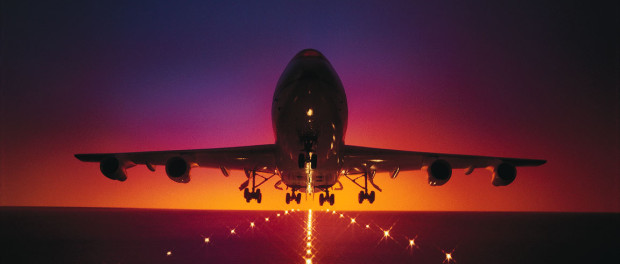 Fonds du Co-Localisation Franco-Tunisien, the cross-border midcap fund set up earlier this year to invest in growth transactions in France and Tunisia, announced its first investments last week. The fund, which is co-managed by private equity fund managers AfricInvest and SIPAREX, is backing Tunisian aluminium products manufacturer Meunuiserie Aluminium du Sud or MAS and French travel operator, Groupe Marietton.
Each company is benefiting from a €1.7 million investment from the fund which held its first close at €20 million in February with backing from French public investment bank Bpifrance and Tunisia's Caisse des Dépôts et Consignations. Additional terms for both transactions have not yet been disclosed.
The MAS Group plans to use the capital to support its expansion plans within the region as well consolidate the company's operations in Menzel Chaker near Sfax. As part of its growth plan, the €10 million, 250-employee company hopes to leverage a number of SIPAREX's portfolio of companies for partnerships in sub-Saharan Africa.
Groupe Marietton, which is majority family-owned and already counts SIPAREX among its private equity backers, will use the capital to help fund the operations of Havas Voyages, the travel brand it acquired from Carlson Wagonlit.   That deal, which closed in January this year, allowed the group to triple its turnover to €1.2 billion, half of which derives from the SME business travel segment.