Crescent Group backs Mara Group verticals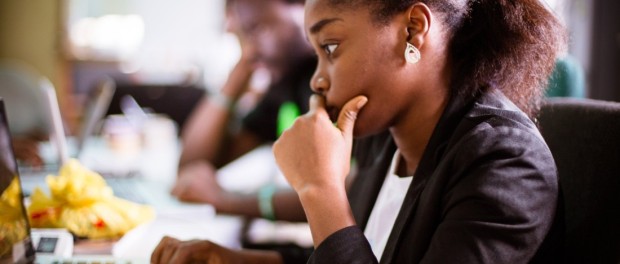 Crescent Investments, the strategic investment arm of UAE conglomerate Crescent Enterprises, is acquiring stakes in two of Mara Group's businesses—Mara Shopping and Mara Express—in an undisclosed deal. A group of unnamed private investors also took apart in the deal.
Mara Shopping, which is expected to launch later this year, is an online marketplace that will allow global brands to sell their products to Africa's emerging middle class as well as help African brands reach a global audience. Mara Xpress, which provides a last-mile delivery services, will provide Mara Shopping and other organizations with the logistical support needed to fulfill their services.
"Mara's tech vertical offers a complete end-to-end customer experience through Mara Shopping and Mara Xpress," Ashish Thakkar, Mara Groups' founder was quoted as saying. "We will also follow a different approach from current players in the market as Africa's first two-way marketplace. Through our collaboration with the consortium of investors led by Crescent Enterprises, we have the opportunity to launch the platform later this year and really test and fine-tune the business model, which we believe will be key to scaling up and succeeding in the African market as a whole."