Cytonn takes 25% stake in Superior Homes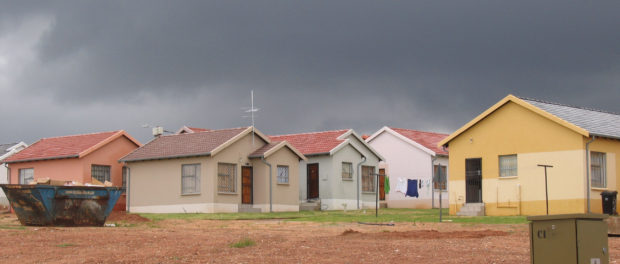 Cytonn Investments, the Nairobi-headquartered investment firm, is taking a 25% stake in real estate developer Superior Homes in a deal worth a reported KShs 1 billion or $9.5 million. The deal allows Cytonn to expand their holding at a future date, if required.
Superior Homes has successfully established its brand as one of the leading companies in the country with a strong track record of delivering gated communities in Kenya. The firm, which has a strong pipeline of deals in both Nairobi and the Athi River Region, enjoys strong complementarity with Cytonn's own development affiliate, Cytonn Real Estate.
"The deal is complementary and compelling," commented Edwin Dande, Cytonn's Managing Partner and CEO. "In Superior Homes, Cytonn gets a partner that has a strong track record in master-planned developments and construction capabilities, and in Cytonn, Superior Homes gets a partner that has a strong track record in structuring real estate investment products, and they also complement our development affiliates.
I&M Burbidge Capital and Bowmans provided Superior Homes with financial advisory and legal advisory services for the transaction. Cytonn Investments tapped Cytonn Advisory for financial advice, Taibjee and Balla for legal advice and Grant Thornton for accounting and due diligence advice.